Comic Artist George Tuska Die At 93
Kevin is the co-creator of the comics as well as the director of the animated film. In an interesting and fun interview, Kevin Hanna discusses his diverse career, varying from computer game to TV shows and now feature films. Apparently a dedicated storyteller with a passion for getting in touch with audiences and fans, Kevin tells us all about exactly what motivated him to lead such a versatile career. He discusses The Clockwork Girl from its creation to the procedure of bringing the story to the cinema. He likewise touches on his thoughts on the current state of the animated film industry as well as discussing computer game projects and possible future motion picture projects through his own Frogchildren Studios.
KH: A great deal of people, filmmakers and fans, wanted the characters and world of The Clockwork Woman brought to life on the big screen. Sean and I many of all. With the ball currently rolling, Sean and myself felt that we could be the ones to do it right.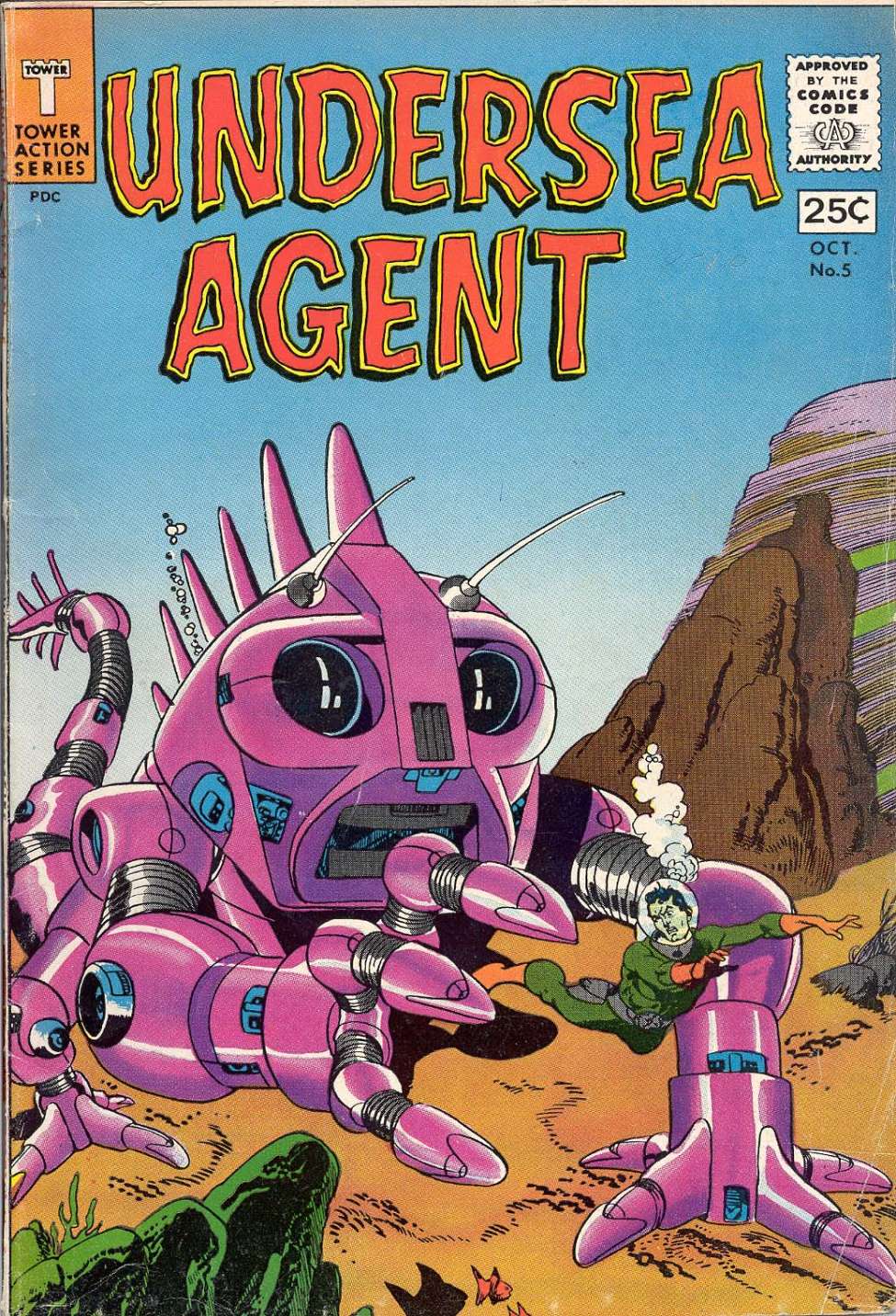 I had the pleasure of meeting Joshua to discuss writing, his theater business, big Broadway intimate productions versus mega shows and his strong preference for DC Comics over incredibly charged crusaders of Marvel Comics. Soon, I discovered myself gladly "geeking" out and connecting with him through my own extremely hero love.
I personally get silver age comics that are mainly First looks. What grades depends upon my spending plan. The higher the grade the more uncommon, and that implies the more costly.
FT: DEFINITELY BOTH. I believe the procedure is still changing since it's our Fourth strip. I rely on David's judgement unconditionally for the execution of my vision, he's great to deal with.
Make sure your child knows the difference in between reading for information and reading for enjoyment. If you have a bookshelf, separate the amazing spider man, newspapers and publications from encyclopedias, dictionaries and other academic books. Your child will value it later on especially when he begins to go to school.
So now we have motion pictures coming out that are currently made films or extensions to previous films, such as Paranormal Activity 3 or Puss in Boots, which is a spin off of the Shrek movies. There is even the new movie of An Extremely Harold and Kumar 3D Christmas. Hollywood appears to keep making knock offs or extensions until it is beaten to the ground.
One thing I do understand, however, is that I'll constantly be writing. I want to make The Living Room Theatre a company people feel produces quality programs without gimmicks. I love theatre, I like writing plays, and I understand, no matter what, that'll be a part of my future.